We are about to watch this movie, Knowing, starring Nicolas Cage...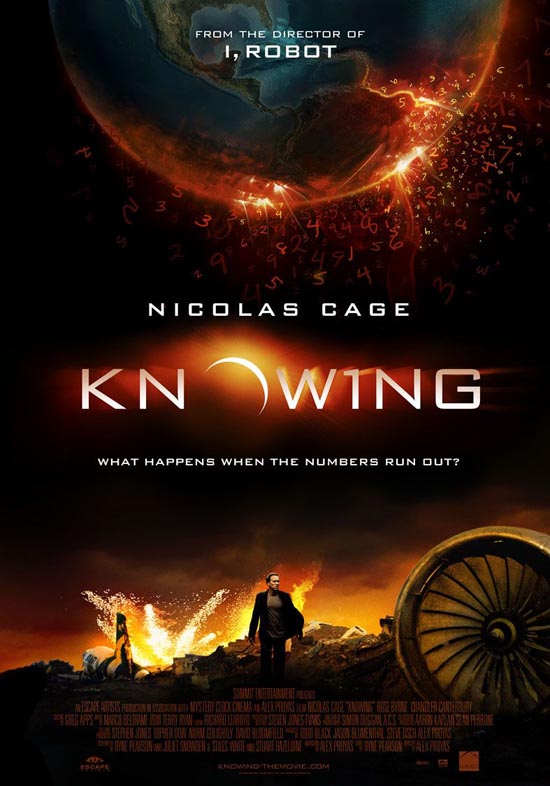 Knowing

Hope none of us going to doze off during watching.

--- verdict ---

OK, we finished watching it yesterday. I would say that the movie is quite nice. It is quite well made, however the CG in some of the action scenes were quite noticeable, not cool.

Up to my surprise, my wife do love to watch this movie. I wonder why... The movie is just quite like the movie "Next" which also stars Nicolas Cage, which I found slightly better. Maybe my wife likes the ghostly like characters which brings some spookiness in the movie. (there is no such character in "Next")

Anyway, the storyline is nice, however I still couldn't accept Nicholas Cage acting as a Professor. He is just not a Professor like person, unless... he loses his muscles and gain more weight. Well, we all know that Professors doesn't care how they look.

All and all... It's truly worth every penny I spent buying it.